There are some people who are so used to driving, and they would barely walk even if it is just a small distance.
There is no denying the fact that there is a great comfort which comes with driving. However, there are also some disadvantages which a good number of people are not aware of.
It is advisable for you not to drive every time, you can take out time to walk once in a while, as there are some benefits which comes with it.
To start with, walking helps you to burn calories. Not everyone is aware of this advantage, but it is very much true. Driving does not help you burn calories, rather, it helps you add to them.
Walking is a proficient form of exercise, and when you do this on a regular basis, you are helping yourself to lose or maintain your weight.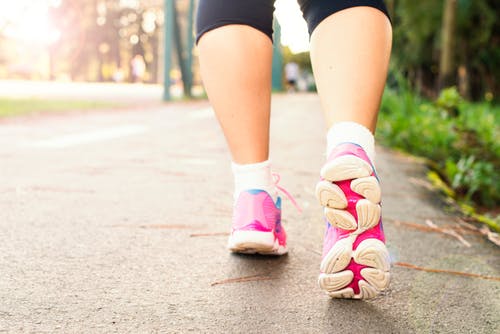 In addition to this, walking also helps you to strengthen your heart. When you walk for around 30 minutes a day, the chances of coming down with a health disease is reduced, and when you walk more, the chances are greatly reduced.
Do you also know that, walking helps to reduce your blood sugar? When you take a short walk after you've had a meal, it helps to reduce your blood sugar. You should also ensure walking is included in your daily routine.
Sometimes, if you want to have a meal outside, you can decide to commute to the place back and forth. Doing this comes with no harm to your health, rather, it is beneficial.
Walking also helps to ease joint pain, and being too comfortable in the car helps to aggravate it. When you walk, your joints, hips and knees are protected.
This happens because the muscles which provide support for the joints are strengthened and lubricated. People who have arthritis are also advised to walk more instead of driving themselves around.
In the long run, people who walk would discover that there is an enhancement in their immune function. Walking comes with lots of benefits, and they are hidden in plain sight when you drive a lot.